Work
A web app using React for the front end and Express for the back end. This project allows the user to vent into a "black hole" without the worry of anybody hearing what was said.
I was responsible for the front end of this project.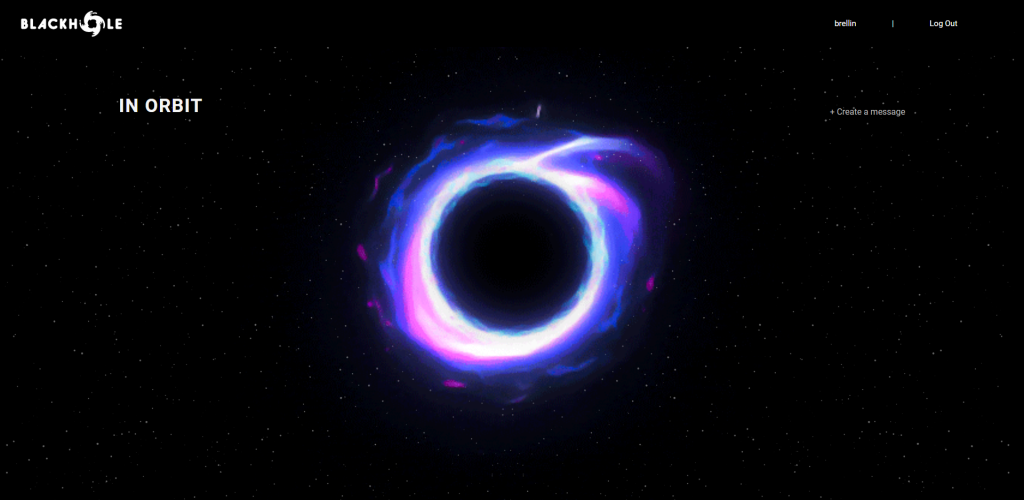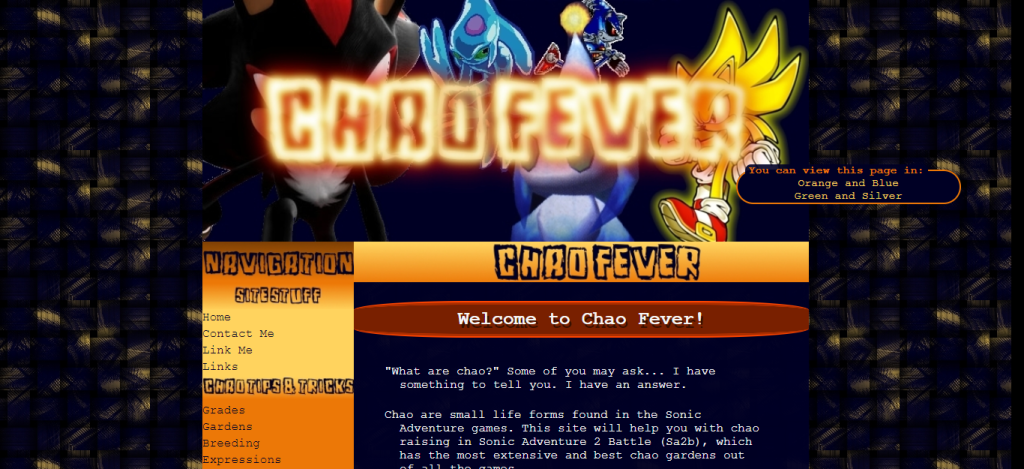 My first masterpiece – made when I was 15 years old, in 2008. Originally made using PHP, HTML, and CSS, I have recreated it using Next.
The website contains information about how to raise Chao – a mini-game within the Sonic games. I haven't gone through and revised the actual content of the website, preserving the thoughts I had when I was at the age when I made the original site.